Elegance | Rarity | Innovation
We are a proactive and motivated team, highly specialized and passionate about High Jewelry & Fine Watches: our mission is to elevate the excellence, art, craftsmanship and savoir-faire of each Brand and Designer.
The Unique Show is a project by D4LUX, our services are global and our founder has been working in the jewelry & watches industry for over 18 years. Thanks to our considerable international network including Auction Houses, Brands, Institutional Bodies and Associations, we are an essential player in the strategy, public relations, communication and organization of exclusive events in the luxury niche.
We collaborate exclusively with Brands and Designers who share the standards of excellence, uniqueness and high value. Our partners and sponsors therefore become part of an "Exclusive club" of companies of absolute prestige, where innovative and unprecedented synergies are created.
We guide designers and brands to expand their business, approach new markets and highlight their values. Thanks to fancy and exclusive events we promote selected companies and designers, who have the chance to meet key players, passionates and buyers.
The entire team of The Unique Show shares expertise in events, marketing, strategy, communication and more. 
We work to understand our clients, what adds sparkle to their Brand, and what their objectives are both short & long term. We believe in innovation and pushing the boundaries of what is possible in our area of expertise. We are thoughtful in our approach, flawless in our execution, and passionate in every detail of our work.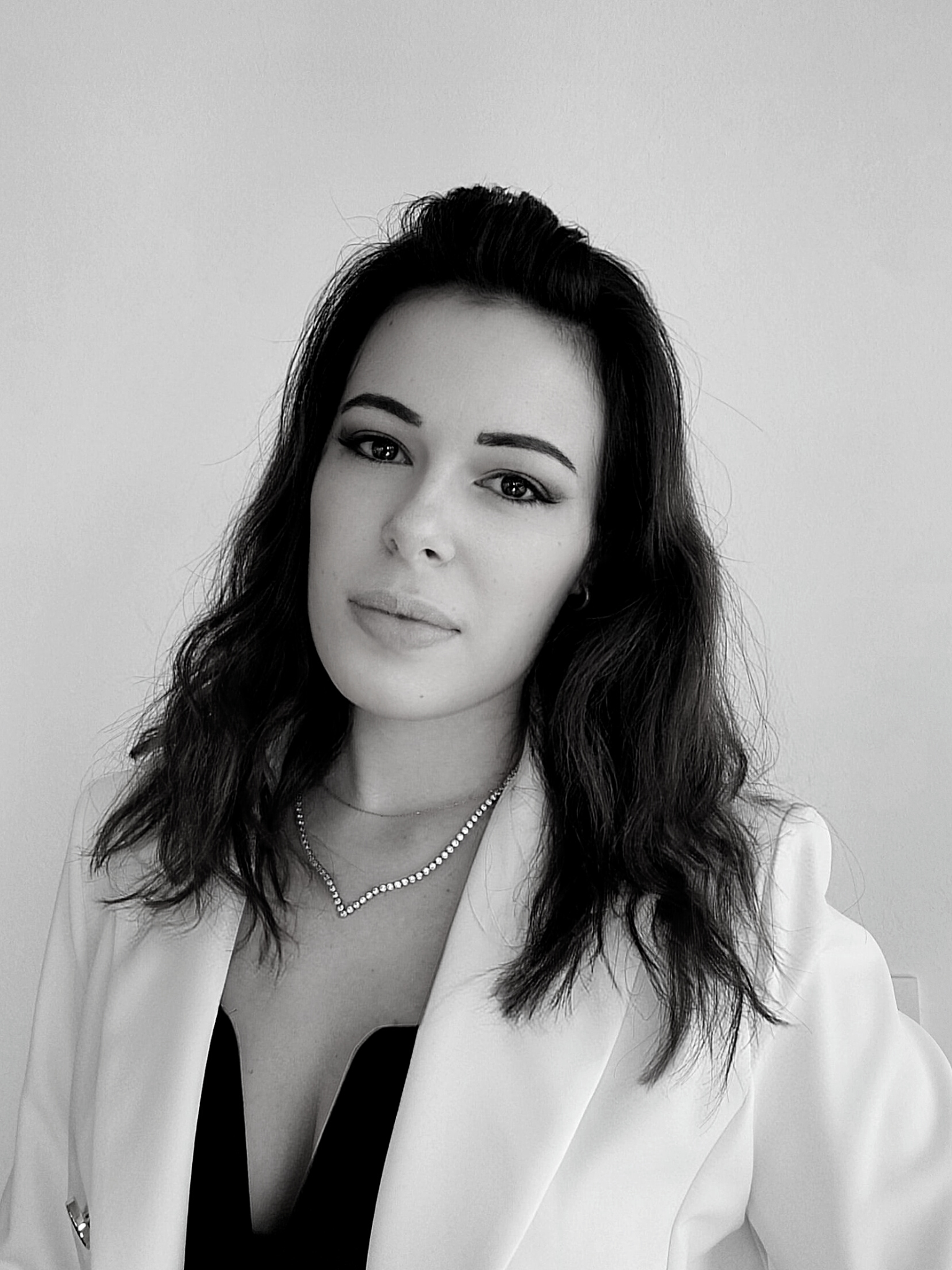 Dalila daffara
Our founder
A lifelong jewelry passionate, expert and gemologist, with a background as head of the exclusive jewelry department for an international auction house. Dalila gained over 18 years of experience in the sector, which allows her to grasp the needs and specific potential of the sector.
She built an international network in the luxury goods industry and established concrete relationships with the most relevant players in the World.
Thanks to her wide expertise on the products and processes, as well as in the vintage field, she understand every company needs and therefore guide them in tailored paths. In 2020 she founded D4LUX and with her team, she focuses on strategy, marketing communication and luxury events to drive brands and designer to global expansions.
She writes as expert on international sector magazines and she is an active Instagram & TikTok influencer dedicated to the excellence of the Jewelry & Watches world.