LUXURY LUGANO
SATURDAY 18TH NOVEMBER 2023
Thanks to its strategic position in the heart of the continent, as a focal location between Northern Europe and the Mediterranean, Lugano is an established financial capital and an attractive city for luxury leisure holidays. Lugano has also emerged as an important hub where art flourishes and resonates internationally.
Luxury Lugano is the new destination for collectors and passionates, on invitation, can enjoy an exclusive enviroment and find high jewelry & collectable watches.
Luxury Lugano Fall Edition is the new frontier for collectors and passionates to discover the most prestigious High Jewelry & Watches companies and brands with a charming and elegant atmosphere of Casinò Lugano.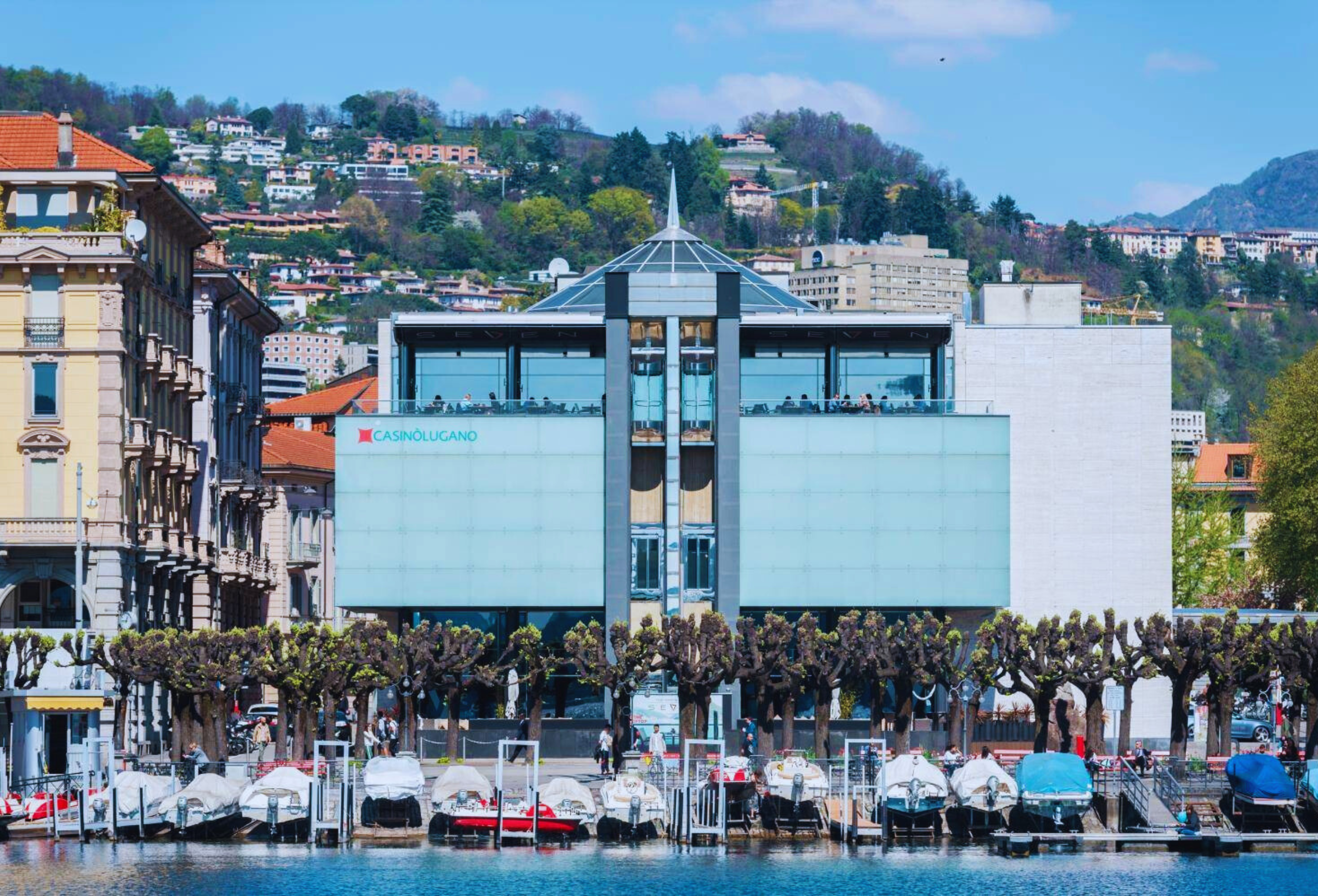 Event Program
Luxury Lugano will be held on Saturday 18th November, from 4pm to 23pm at the event venue of Casinò Lugano. Guests can access by invitation only.
Guests can experience an exclusive evening, with the pleasant accompaniment of champagne, canapès and live music, discovering and possibly purchasing the creations of the selected exhibiting Brands & Designers.
During the event, it is planned a live shooting session with Jewelry & Watch creations involving some of the Guests. The best photo shoots will be part of an international promotional campaign spread in 2023 and 2024.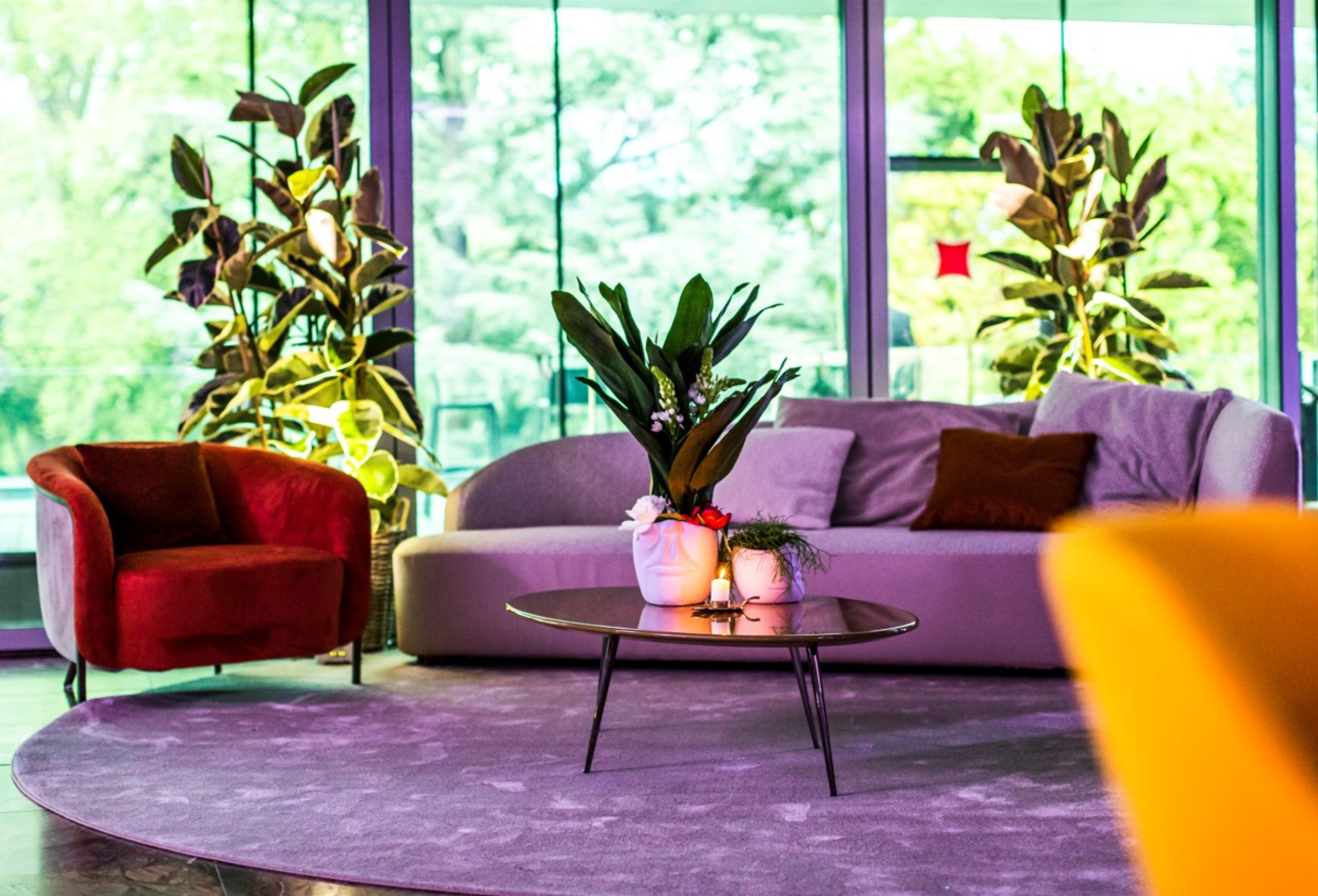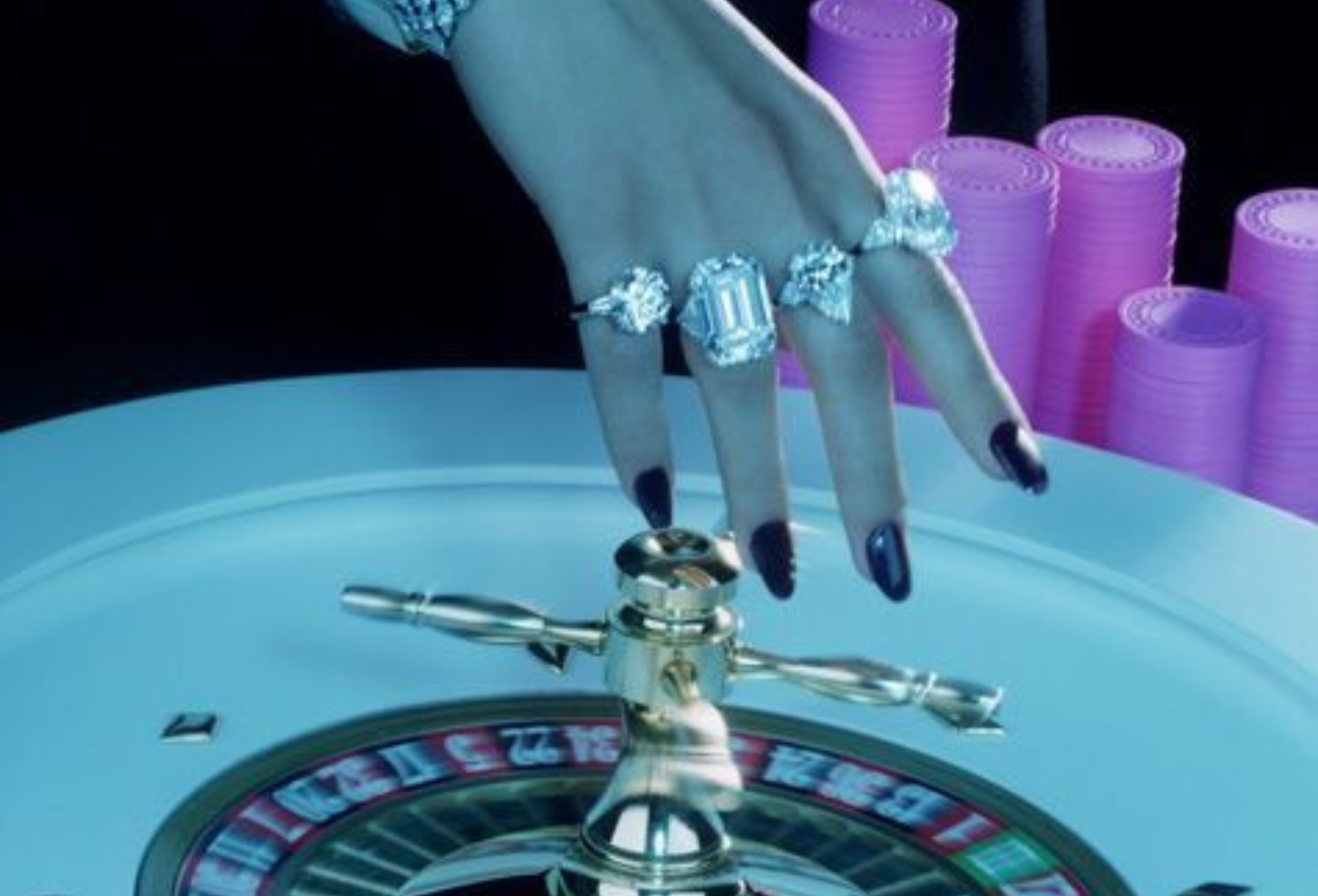 To inquire your invitation as a Guest at the event, you can fill the form. The availability is limited.
Our team will reach you and provide further informations.